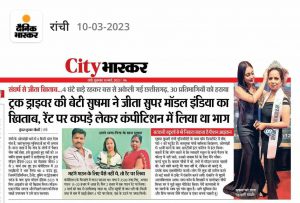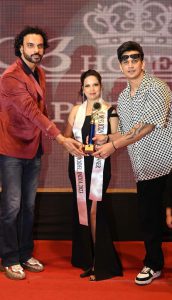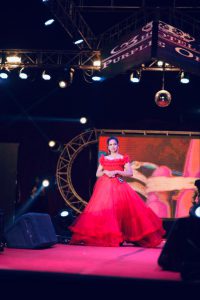 5 March 2023 . Our Student Sushma is Now Super Model of India. Congratulations Sushma.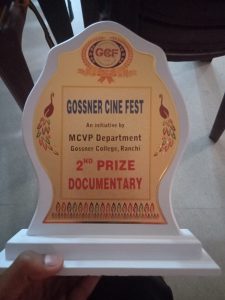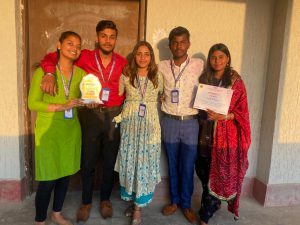 On 5 March 2023  Our UG Sem 1 Students won 2nd prize in his Documentary "Anadrit" in Gossner Cine Fest. Congratulation Utkarsh, Suhana, Akansha, Shruti and Jagjeet.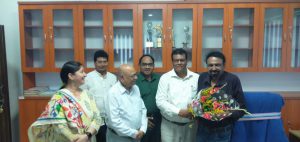 Our New Director (from right) Prof. (Dr.) B.P. Sinha
Joining on 29 Sept. 2022 with Registrar Dr. M.C. Mehta
Dy. Director Dr. V.C. Mahto, Coordinator Dr. D.K. Sahay
Tech. Head Dr. Sushil Ankan, Dy. Director CVS Dr. Smriti Singh.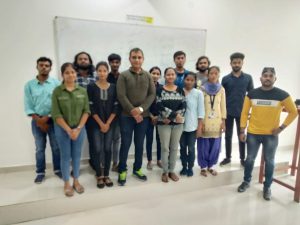 23 July PG Sem II & UG Students with RJ Bhupesh(Big. FM) after a fruitful training classes.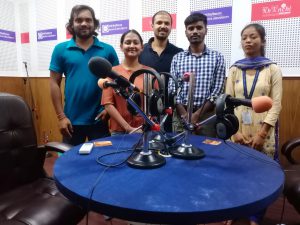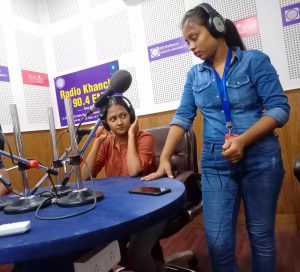 Students of School of Mass Communication in Radio Khanchi, RU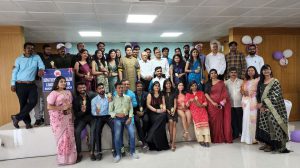 A Farewell Party on 10 July
6 July : CCDC in our Department to discuss for a latest Digital Studio.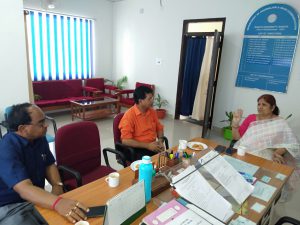 4 July 2022: Pro VC  Dr. Kaamini Kumar visited School of Mass Communication.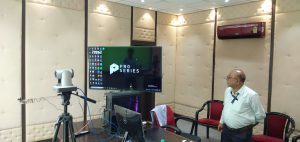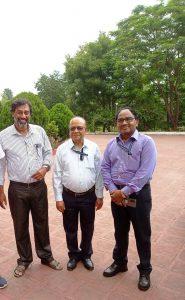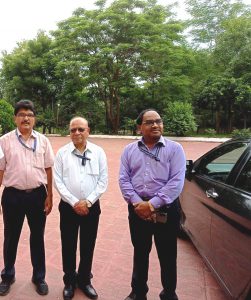 29 June 2022 :  The officials of the School of Mass Communication are working on a special project for you students.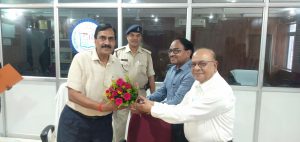 27 June 2022: विश्‍वविद्यालय मुख्‍यालय में डिप्‍टी डायरेक्‍टर डॉ. विष्‍णु चरण महतो सर एवं कोर्डिनेटर डॉ. डी.के. सहाय सर ने वीसी डॉ. अजीत कुमार सिन्‍हा का  स्‍वागत किया।
Dr. Vishnu Charan Mahto Sir, Deputy Director at University Headquarters and Dr. D.K. Sahay sir welcomed VC Dr. Ajit Kumar Sinha by giving him a bouquet
सत्र 2020-22 के छात्रों का शैक्षणिक भ्रमण Educational Tour of Session 2020-22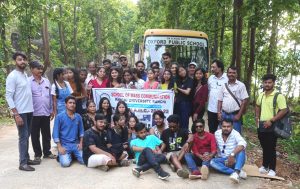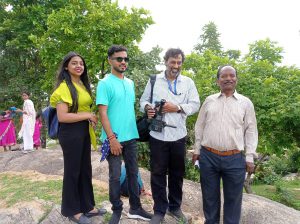 26जून 2022 को स्‍कूल आफ मास कम्‍युनिकेशन रांची युनिवर्सिटी के सत्र2020-22के छात्र मुरहू स्थित पंचघाघ जलप्रपात शैक्षणिक भ्रमण पर गये।इस भ्रमण में सत्र के छात्रों के साथ विभाग के असिस्‍टेंट पीएस तिवारी, लायब्रेरियन सुशील रंजन शिक्षक संतोष उरांव, मनोजशर्मा  और सब के प्रिय डहरू दा भी गये।
On 26 June 2022, the students of the School of Mass Communication Ranchi University for 
the session 2020-22 went on an educational tour to Panchghagh Falls at Murhu.In this excursion
, along with the students of the session, Assistant PS Tiwari, Librarian Sushil Ranjan, 
teacher Santosh Oraon, Manoj Sharma and everyone's dear Dahru Da also went.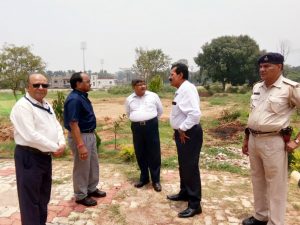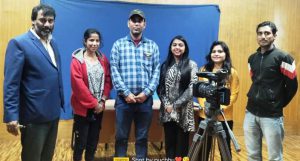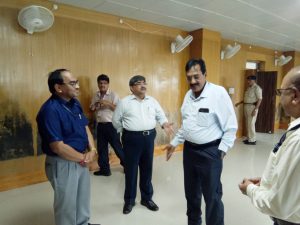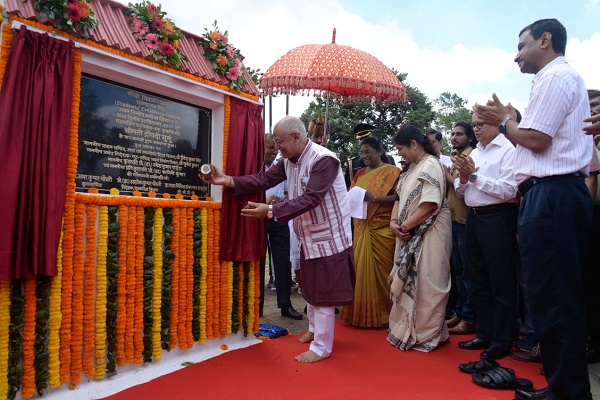 Vice chancellor at the site of inaugural function of new building.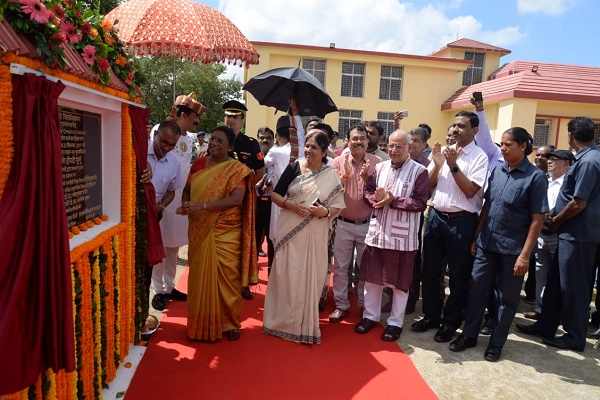 Her highness (Governor), Vice chancellor, Pro Vice chancellor,
Registrar at the site of inaugural function of new building.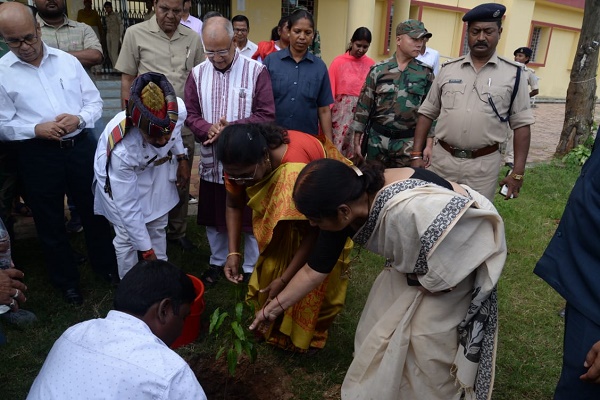 Plantation by the Governor in our new campus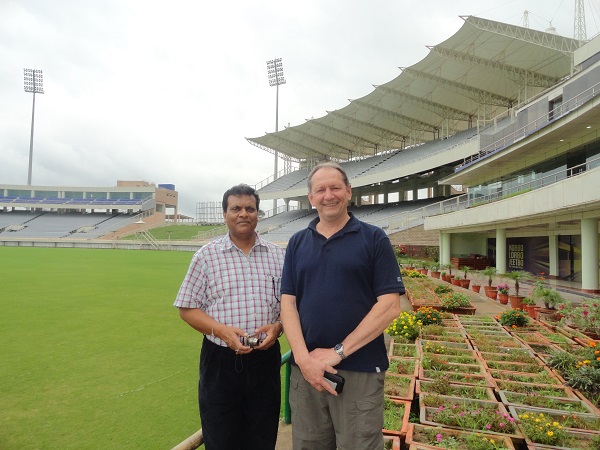 Phil Grey great fan of Mahendra Singh Dhoni
(from Mass comm. Department Sydney, Australia)
visiting JSCA Stadium with Our Director M.C. Mehta.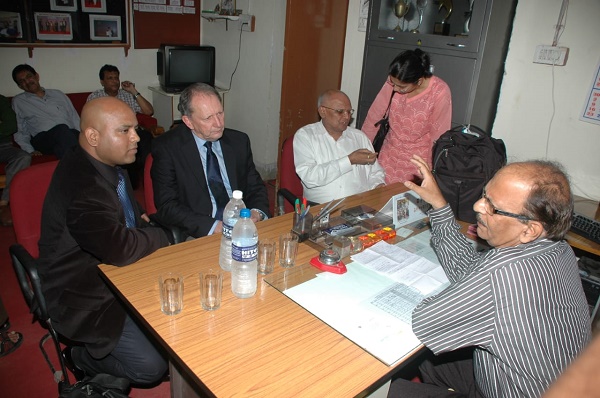 A meeting with Australian team to organize Australian film Festival in Ranchi.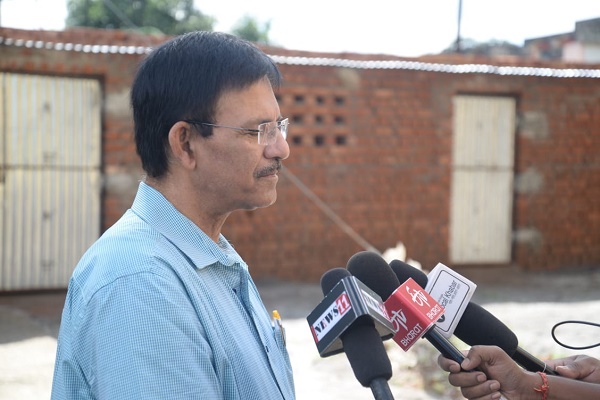 Dr. Ashok Kumar Choudhary briefing Media about the Department.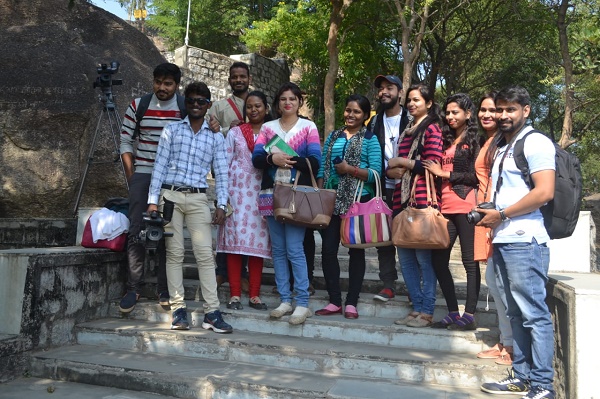 Documentary shooting in Tagore Hill, Ranchi.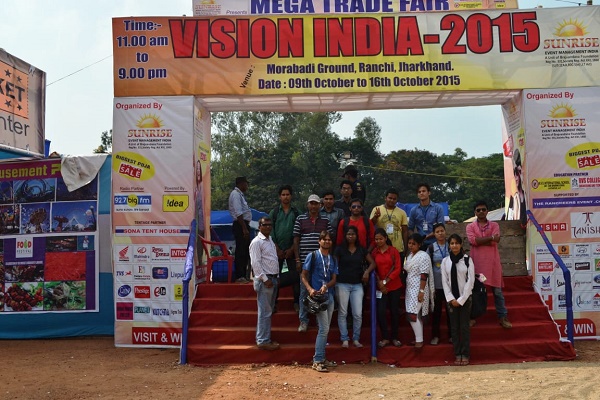 Ground Reporting practical in Morabadi Mega Trade Fair.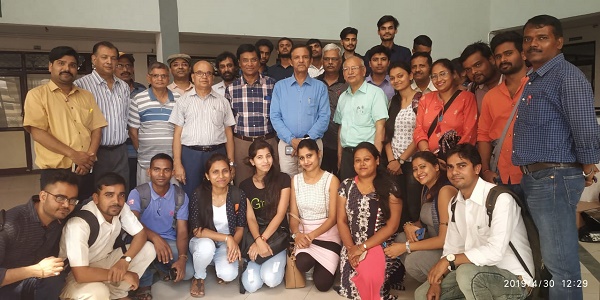 Group photography with vice chancellor and university officers.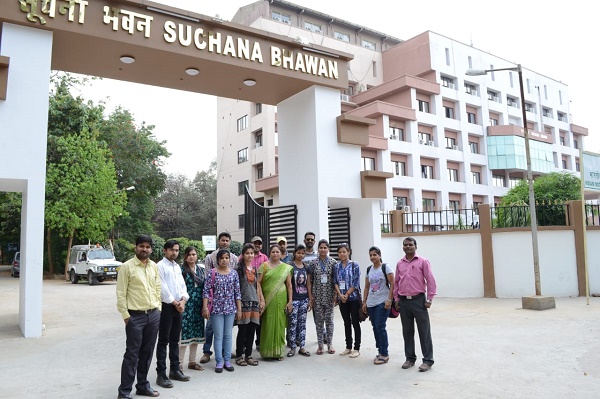 Public relation training in Suchna Bhawan (IPRD) Ranchi.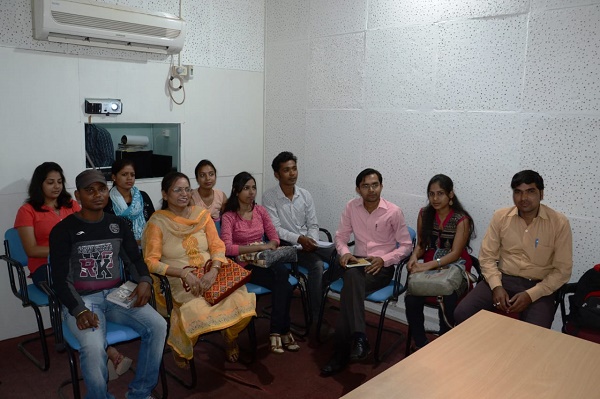 Practical session in Department Studio.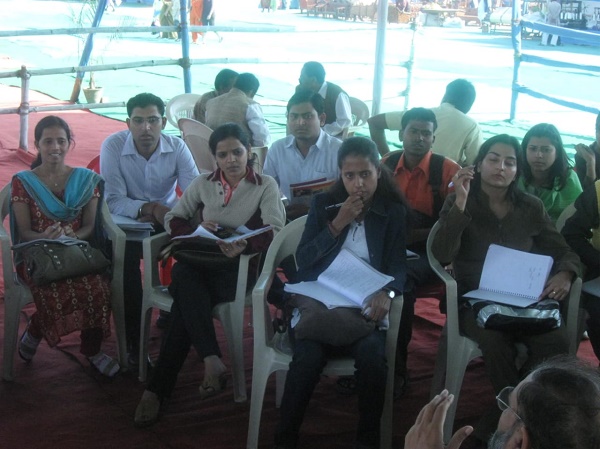 Field reporting training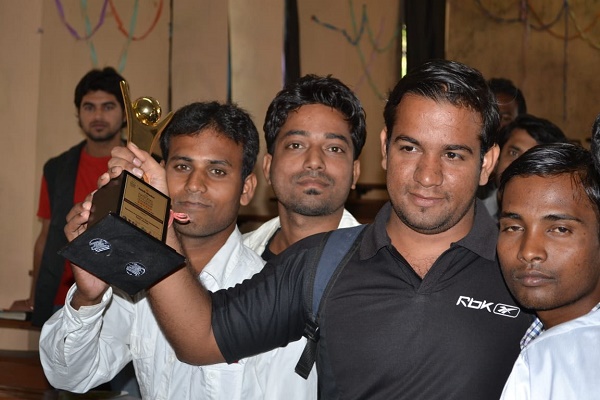 Winning moment of National Education Leadership Award.